Blacksburg Virginia Individual Psychotherapy
Individual counseling or therapy is a collaborative effort between an individual and a therapist that can help people identify more effective strategies both to cope with difficult situations and to achieve their goals.Typically, counseling is short-term and goal-focused with the focus being on developing strategies for change.
I am trained in many different psychotherapy and counseling techniques. My role is to match my approach with the individual patient's needs.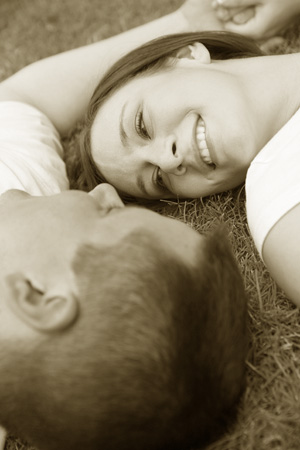 Although I work with a variety of issues or problems that may be creating obstacles in your life, there are several areas of specific interest that I have focused expertise including:
Life Transitions
Relationship Issues
ADHD
Divorce and Separation Recovery
Parenting
Sexual Dysfunction
If you have questions regarding whether or not I offer services for your particular area of need, please contact me.